How to Fix a Gateway Laptop Video Card
by TS Jordan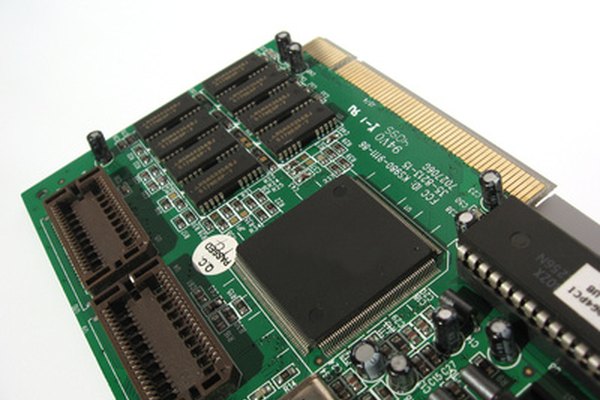 A video card is the part of your laptop dedicated to displaying and calculating information related to your onscreen display, whether in two or three dimensions. Where the video card begins to have problems, the root cause is almost always faulty or corrupted device drivers. Drivers are files that show your computer how to talk to the video card for optimal results. Replacing your old, outdated driver with a new version will usually solve the issue.
1
Consult your computer operating manual and locate the exact model number of your Gateway laptop.
2
Go to Gateway's website (www.gateway.com). Navigate to the Gateway support page and go to the "Drivers and Downloads" section.
3
Input in the model number of your laptop, select "Search," and download the latest video driver for your model.
4
Click "Start" and then click "Control Panel." Open the "Device Manager."
5
Click on the "Display Adapters" option and double-click on your video card from the list onscreen.
6
Select the "Drivers" tab, click on the "Update Driver" button, and select your Desktop as the location to search. Click "Next" to update the driver and repair your graphical issue.
References
More Articles