How to Fix D3d9.dll
by Ricky Gee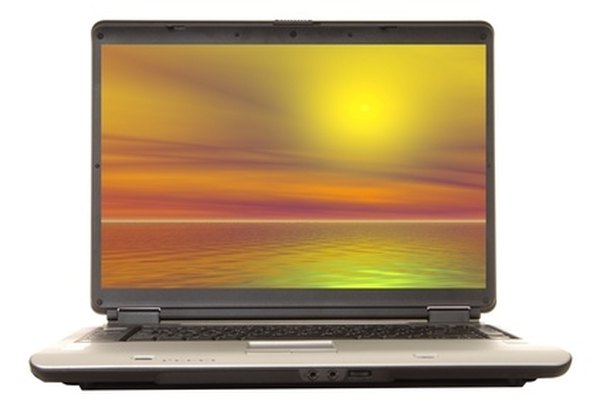 The D3d9.dll file is a DirectX 9 dynamic link library file that generates an error message when it becomes corrupt. Its primary function is to add DirectX functionality to many Windows games and applications. Errors are usually generated when an application requiring DirectX 9 or later is run on a computer that has an older version of DirectX installed. Downloading and installing the most recent version of DirectX usually provides a fix for this error.
Install the Latest Version of DirectX Software
Navigate your Web browser to the Microsoft DirectX Downloads page (see Resources).
Click on the most recent version of the DirectX SDK. It is located under the "Latest DirectX Release Notes" link.
Click "Download" on the next page to download the installer. Save the file to an easily accessible place on your hard drive such as the desktop.
Double-click the installer file when it has finished downloading. Follow the on-screen instructions. You will be prompted to restart your computer after the download is complete.
Other Methods of Fixing D3d9.dll
Reinstall any game or application that was removed right before the DLL error started occurring.
Update a specific application or game if the DLL error only occurs within that application.
If D3d9.dll is missing, copy it from a computer with a similar configuration. Search for D3d9.dll by using the "Search" feature in the "Start" menu.
References
Photo Credits
photo_camera laptop sunset image by Paul Moore from Fotolia.com