How to Fix a Corrupt PST File
by Amy Dombrower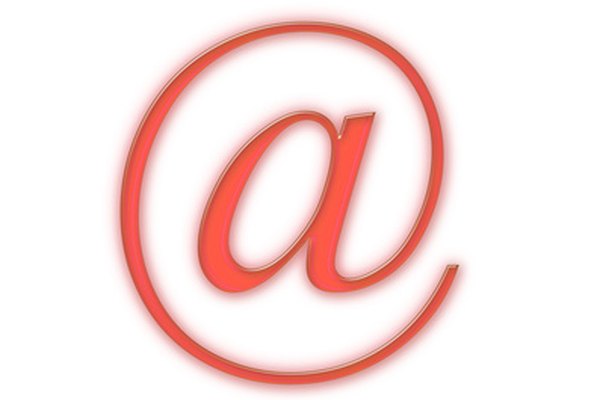 Microsoft Outlook creates a data file to store all your personal files, including emails, calendar information and tasks. The file is called the Personal Storage Table (.pst). If you think your .pst file might be corrupted, use Outlook's Inbox Repair tool to repair errors in the file. The Inbox Repair tool will work in older versions of Outlook as well. The tool is called Scanpst.exe, and is installed when you install Microsoft Outlook on your computer.
Exit out of Microsoft Outlook.
On your Windows computer, go to "My Computer." Double-click your hard drive. Open "Program Files." Open "Microsoft Office." Open the "OFFICE 12" folder. Double-click the "Scanpst.exe" file.
Enter the name of the .pst file you want to repair under "Enter the Name of the File you Want to Scan." You also can click "Browse" to find it.
Click "Start." If errors are found during the scan, the program will prompt you to begin a repair. A backup file will be created during repair, so you can choose a new name and location for the backup file if you want.
Select "Folder List" from the "Go" menu. You may see a folder called "Lost and Found." This will contain folders and files that the Inbox Repair tool was able to recover. If there is a "Recovered Personal Folders" folder listed, create a new .pst file and copy the files from "Lost and Found" to the new file.
Tip
check

Because the repair tool also creates a backup of the original .pst file, you may be able to recover files that weren't recovered by the Inbox Repair tool. The backup file is called "file name.bak" and is stored in the same folder as your original .pst file. You can make a copy of the .bak file and change it to a .pst extension. Import it to Outlook and move your recovered items to your new .pst file.
References