How to Fix Your Computer's Volume
by Amanda Dyar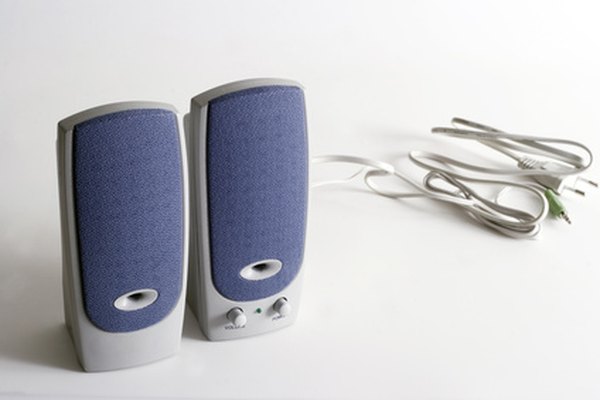 If the volume of your computer is too loud or low, it can be fixed by adjusting the volume controls. Your computer's volume can be altered when you have installed new programs or software such as games that automatically adjust the volume level.
Turn on your computer, wait for the desktop to load. Click "Start" and then click "Control Panel." Select "Hardware and Sound" and double-click "Sound." Click "Speakers/Headphones" under "Playback." Select the "Levels" tab and drag the slider to adjust the volume under each input source.
Set your volume settings so they won;t be altered by installed programs. Select the "Advanced" tab under Speakers/Headphone Properties. Find "Exclusive Mode" and click the two boxes to remove the check mark; this will prevent applications from taking exclusive control of the device.
Select enhancements for your computer's volume. Click the "Enhancements" tab and click the boxes to select the various volume enhancements, such as Virtual Surround. Click "Disable all enhancements" if you don't wish to enhance your computer volume. Double-click on "Preview" to test your volume, then click "OK" to apply the chosen settings--or click "Restore Defaults" to return settings to their previous state.
References
Photo Credits
photo_camera computer speakers image by sarit saliman from Fotolia.com