How to Fix My Computer When It Keeps Redirecting Me to Advertisements
by Richard Kalinowski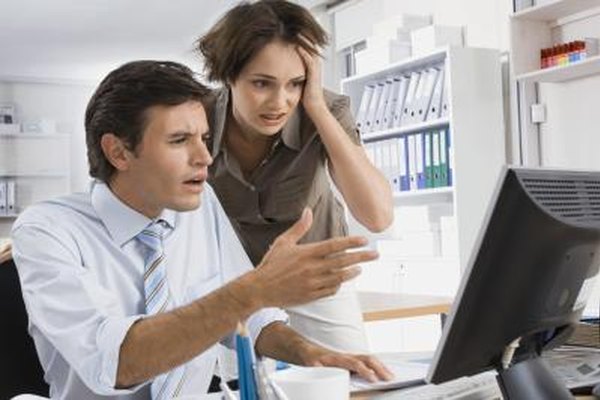 Virtually every avid web surfer has dealt with annoying redirects. When a website redirects from main page to a different URL, the action is often for advertising purposes. Though in some instances, seemingly benign advertising redirects can load potentially malicious websites packed with harmful downloads, inappropriate content or ravenous pop-up ads. By adjusting your computer's Internet settings, you can prevent unwanted redirects for safe and hassle-free browsing.
1
Click on the Windows "Start" button.
2
Click "Control Panel" to view a list of functions that govern how your computer operates.
3
Click "Network and Internet," and choose "Internet Options." A new window appears in your screen.
4
Click the "Advanced" tab.
5
Scroll the "Settings" box and click on the check box labeled "Warn me when websites try to redirect or reload the page."
6
Click "OK" to confirm your new Internet settings. When a website tries to redirect you to advertisements, a prompt will block the action and ask for your permission before continuing.
Photo Credits
photo_camera

Pixland/Pixland/Getty Images