How to Save an OpenOffice Writer File as a .doc (Word) File
by Contributor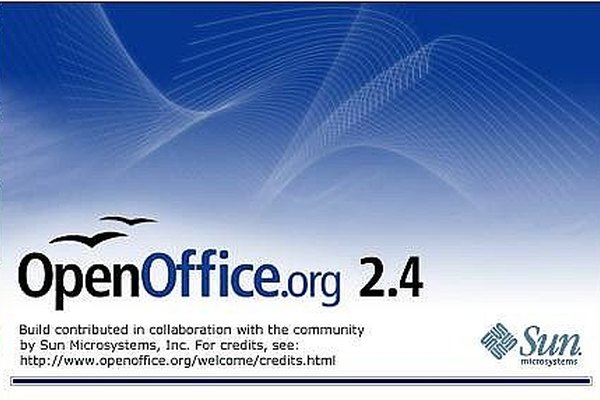 OpenOffice is a free alternative to Microsoft Office. However, Microsoft Office users won't be able to access OpenOffice default files. Nevertheless, you can save OpenOffice Writer files as a .doc file so that Microsoft Office users will be able to read them.
1
Launch OpenOffice Writer. From the "File" menu, select "Save As." The Save dialog appears.
2
Click on the "Save as type" drop-down list to reveal several file formats.
3
Select "Microsoft Word 97/2000/XP (.doc)" to save the file as a .doc document.
4
Click "Save." Your OpenOffice Writer document should now be viewable on any computer running Microsoft Word.
Tips
check

You can also save your document as a basic .txt file or even as an html file.

check

If you subsequently decide to save your Microsoft Word .doc as a ODF Text Document (the default option), select "ODF Text Document."
More Articles