How to Leave Feedback for a Seller on eBay
by Shelley Frost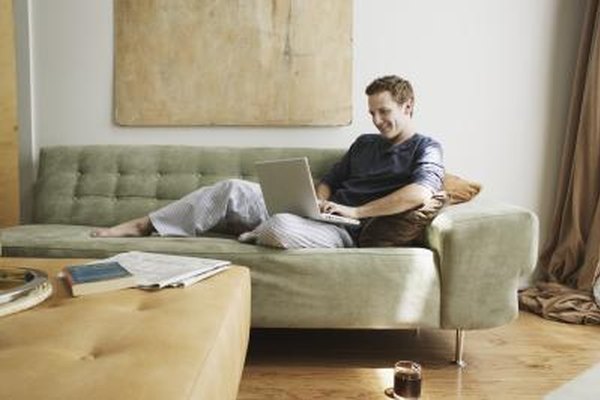 Feedback on eBay is an optional part of the buying process, but sellers appreciate buyers who leave feedback. The ratings and comments you leave help create a reputation for the seller in the form of a feedback score. You can leave a seller feedback through eBay's Feedback Forum after you complete the transaction.
Leave Ratings and Comments
Log in to your eBay account. Go to the [Feedback Forum](http://pages.ebay.com/services/forum/feedback.html) and choose **Leave Feedback** to the right of the page. Items awaiting feedback appear. You can also leave feedback from My eBay by going to the **Account** tab and choosing **Feedback**. Once you select the purchased item from **Items Awaiting Feedback**, choose either positive, neutral or negative feedback. A positive rating adds a point to the seller's feedback score, neutral doesn't change the score, and negative feedback subtracts one point. Write a comment that describes the experience with the seller. Click **Leave Feedback** when you are finished with your rating and comments.
Use Negative Feedback Carefully
Before giving negative feedback, contact the seller directly in an attempt to resolve the issue. Most sellers will immediately respond and work to find a solution. Feedback ratings and comments remain a part of the seller's profile, so use negative or neutral feedback sparingly and only if the seller isn't willing to work with you.
References
More Articles
Photo Credits
photo_camera

Jupiterimages, Brand X Pictures/Stockbyte/Getty Images