How to Factory Reset a VX8300 Verizon Phone
by Chris Miksen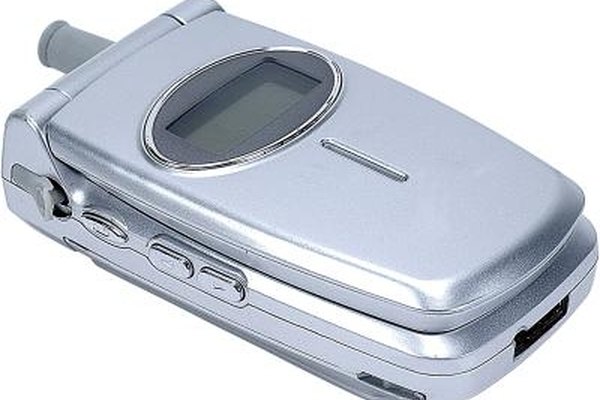 The LG VX8300 cell phone for Verizon is a flip phone that comes with several features, including Bluetooth capability, a memory port and a 1.3-megapixel camera. You may need to perform a hard reset for the LG VX8300 if you're having critical problems with the phone that a soft reset will not fix, such as stability issues that cause the phone to shut down or perform slowly. A hard reset erases all of your data and sets the phone back to factory settings. You can perform a hard reset by accessing the "Security" options.
Turn on the LG VX8300. Press the center "OK" button to bring up the main menu. Press the right directional button twice to highlight "Settings and Tools."
Press the "5" key twice to bring up the "Security Settings," which will open a screen that asks you to enter a four-digit lock code. Enter the last four digits of your cell phone number. Press "OK."
Press the "3" key to select the "Reset Default" option. Press "OK" when a warning message comes up. The message warns you that your data will be erased and cannot be recovered.
Press the "1" key to begin the hard reset. A confirmation screen will appear and the phone will reset. Upon restart, phone will revert to factory settings.
More Articles
Photo Credits
photo_camera

Zedcor Wholly Owned/PhotoObjects.net/Getty Images