F10 System Recovery for Windows XP
by Greg Lindberg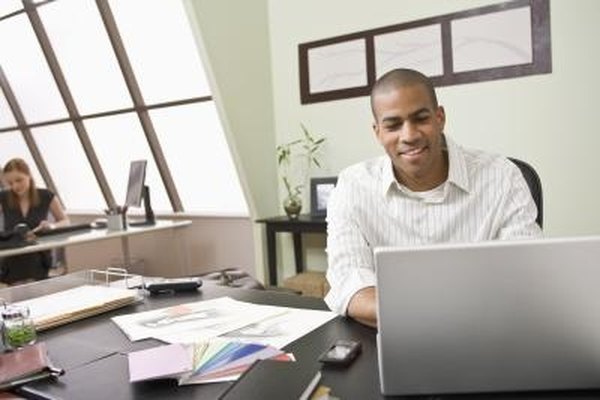 If your computer is corrupted with a virus or you need to restore it for any reason, you can use the System Restore feature available with the Windows XP operating system. One of the ways to access the system restore is by using the F10 key when restarting your computer. Having this option is especially helpful if you are unable to get to the Windows XP desktop or if you want to perform a system recovery using the command prompt.
1
Restart your computer and then press the "F10" key on your keyboard repeatedly right after the first screen appears.
2
Select the "Next" button and then click the "Yes" button to confirm that you want to restore your computer.
3
Click on the "Browse" button and locate the folder that contains your backed up files. For example, if you have your backup files stored on an external drive then you would connect this drive to your computer.
4
Select the backup folder then click on the "Next" button. Allow time for the restore process to complete and then your computer will automatically restart.
5
Click on the "Finish" button that appears in the dialog box after the Windows XP desktop has loaded. Windows XP will then be fully restored.
More Articles
Photo Credits
photo_camera

Comstock Images/Comstock/Getty Images