How to Extract Images From PDF Files
by Renae Marbury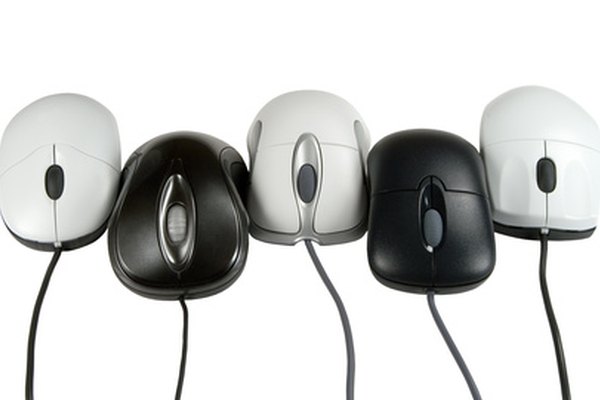 PDF files may contain images that you wish to save for later use in other documents. If you receive a PDF file with an image you would like to extract and save, it is possible to do so with the right software and knowledge. Plan to extract each image one at a time and create a folder ahead of time in which you will place your new extracted images.
Locate the Picture
1
Open the file, using Adobe Reader, that contains the images you want to extract.
2
Browse the file pages with the scroll bar until you find the image you want to extract. You may also use the next page shortcut from the top navigation bar to go from page to page.
3
Flip through the file pages using the next page shortcut from the top navigation bar to find images you wish to extract.
Copy the Image
1
Click on your desired photo once with your left mouse button to highlight the image.
2
Right click with your mouse to reveal a "copy image" sub-menu.
3
Left click once on "copy image" to copy the image to your system.
Extract the Image
1
Open an image software program, such as Adobe PhotoShop or Illustrator, Microsoft Picture Manager or Microsoft Paint.
2
Under "File" on the top navigation, left click new to bring up a new canvas.
3
Click "Edit" from the top navigation bar or right click your mouse and select "Paste." The image will appear on the canvas.
4
Click "Save" from the "File" menu on the top navigation bar and browse for the location to save your image.
5
Click "Save" to save your image to the desired location.
Tips
check

Save your extracted images to one folder to lessen confusion when you want to find your image.

check

If an image needs to be cropped, do so before you save it in the image program.
Warning
close

Do not attempt to extract more than one image at a time.
Photo Credits
photo_camera five mouses image by Aleksandr Lobanov from Fotolia.com