How To Extend a 2Wire Network Via Airport Express
by Bennett Gavrish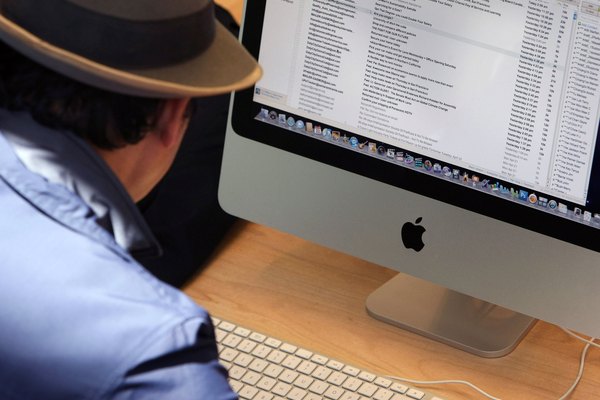 The Airport Express is a networking device manufactured by Apple that is capable of creating a Wi-Fi network in your home or office. In addition, you can use an Airport Express to extend the range of an existing network. For example if you are sharing your cable or DSL Internet connection with a 2Wire wireless router you can extend it by configuring your Airport Express to rebroadcast the router's network signal.
1
Plug the Airport Express into a standard electrical outlet.
2
Click on the "Finder" icon in the Dock on a Mac computer that is currently connected to the 2Wire network in your home or office.
3
Highlight "Applications" from the "Places" list on the left side of the window.
4
Open the "Utilities" folder and double-click on the "Airport Utility" icon.
5
Select your Airport Express from the list of nearby devices on the left side of the window and click "Manual Setup."
6
Go to the "Wireless" tab at the top of the Airport Express configuration page.
7
Open the "Wireless Mode" drop-down menu and choose the "Participate in a WDS network" option.
8
Click on the "WDS" button and set the "WDS Mode" field to "WDS relay."
9
Enter the MAC address of your 2Wire router in the appropriate text field.
10
Check the "Allow wireless clients" box and press "OK" and "Apply" to save the settings for your Airport Express.
References
Photo Credits
photo_camera

Justin Sullivan/Getty Images News/Getty Images