How to Export Templates in MailChimp
by Fatima Farakh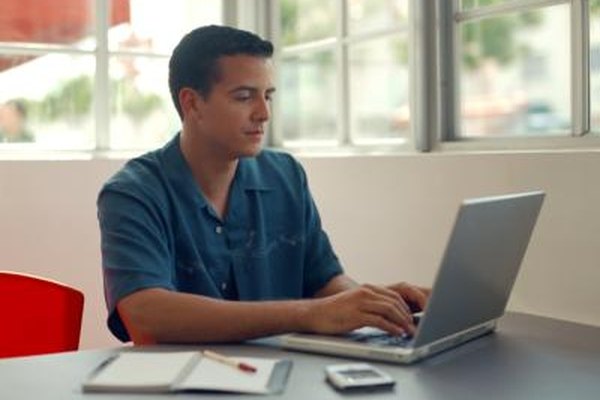 MailChimp lets you use pre-designed and custom templates to create engaging email messages for your mailing list subscribers. MailChimp's template language ensures accurate display of your email messages to your readers, while giving you the creative flexibility available with HTML and CSS. You can export and save MailChimp email templates from your user control panel as HTML files to access and edit them locally on your computer.
1
Log into your MailChimp account.
2
Click the "My Templates" button located next to the "Create Campaign" button.
3
Move the mouse cursor over the template you want to export to display the template's command buttons.
4
Click the "Export" arrow icon beneath the template's thumbnail image.
5
Choose where you want to save the exported template file on your computer. Click "OK" or "Save," depending on your browser.
More Articles