How to Export a QuickBooks Customer List
by Andrew Tennyson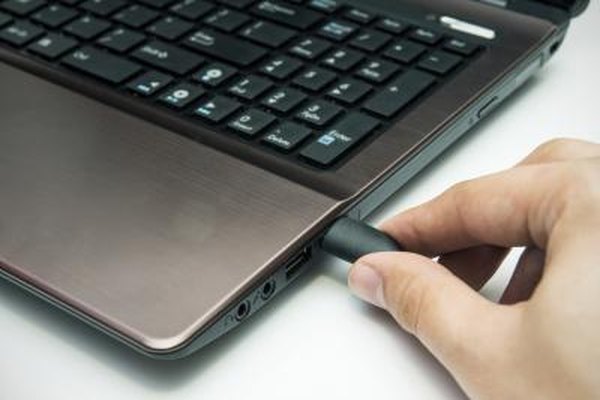 You can transfer QuickBooks data between devices seamlessly, simplifying the process of editing and creating new company files. Exporting information also makes it easy to print out customer data for archiving or examination. Take advantage of the Export Customer List tool in QuickBooks to export customer data into a single Excel or Comma-Separated Values file.
1
Click either the "Jobs" or the "Customers & Vendors" tab in the center containing the customer list you want to export.
2
Click the "View" drop-down list and select the criteria by which you want to filter the customers. Skip this step if you want to include all of your customers in the export file.
3
Click the "Excel" drop-down menu and select "Export Customer List" to launch the Export window.
4
Select the type of file you want to export the customer list into. You can choose either a Comma-Separated Values file or a Microsoft Excel worksheet file.
5
Click the "Export" button to export your customer list to the chosen file type.
Tips
check

What you plan to do with your customer list dictates which file type you should choose to export to. Excel files are designed for use in the Microsoft Excel spreadsheet program. Comma-Separated Values, or CSV, files are simple text files you can open in most text-editing programs. If you don't plan to use the exported customer list in Excel, select the CSV file format because it offers broader compatibility.

check

The exported customer list includes customers' contact information, billing addresses, tax information, credit card data and all relevant transaction details contained in your company file.

check

Take advantage of the Export tool to export individual customer transactions as well. Open the Customer or Vendor Center, load the transactions you want to export, click the "Excel" drop-down arrow and select "Export Transactions." Select the file type you want to export to and then click the "Export" button.
Photo Credits
photo_camera

Piotr Adamowicz/iStock/Getty Images