How to Find an ESN, MEID and IMEI on an iPhone
by Avery Martin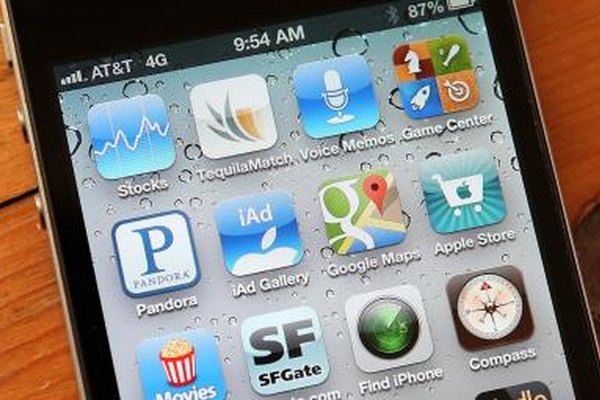 The iPhone uses an ESN, IMEI, MEID, ICCID or a combination of these numbers to identify the device. Each provides the information necessary to identify the iPhone. One simple way to archive the information involves taking a screen shot of the information directly on your iPhone. You can then store that information on your computer for future reference. You might need one of the numbers if you want to unlock the device or prove to a potential buyer that you hold a legal iPhone, or if you need support online.
1
Tap the "Settings" app, select "General" and choose the "About" option.
2
Check for your number in the ESN or IMEI fields. Some carriers also provide an additional ICCID number for the SIM card. The MEID number uses the first 14 digits of the IMEI number. You can double-check the IMEI number by looking on the back of your iPhone case.
3
Tap the number and select the "Copy" option to copy the serial number so you can paste into an email message, website or other text-based form.
Warning
Information in this article applies to iOS 6. It may vary slightly or significantly with other versions or products.
More Articles