What Is ERP Consulting?
by Dennis Bortolus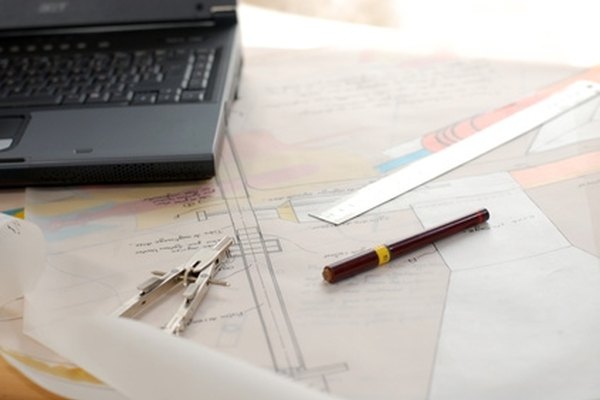 ERP stands for Enterprise Resource Planning, a methodology for integrating business applications such as finance, human resources and order processing into a single system. ERP consulting is a service that assists with selection, implementation, training and support for ERP systems.
Types
ERP consultants come in various types to assist with different stages of ERP implementation. Management consultants help select the right software, assist in project planning, help design business processes, and provide general advising. Implementation consultants install, configure, test and train users to deploy the new system. Some ERP specialties include training, stress testing, and database tuning. Implementation consultants tend to offer full services, but you can use specialists at different phases of the ERP project.
Function
The primary function of the ERP consultant is to assist organizations in the transition to ERP software. Consultants can assist with the full life-cycle of an ERP project, from matching your business requirements with the right software to managing change within the organization as a result of the software. Change management can be just as important as configuration and testing. After deploying the system, ERP consultants can help monitor and optimize the system by fine tuning both technical components and business procedures.
Considerations
ERP or any other type of consultant is there to advise and provide their experience to an ERP project. Decisions should always be made by the customer after the consultant has provided knowledge, advice and industry best practices.
Photo Credits
photo_camera ingénieur image by razorconcept from Fotolia.com