How to Erase All Information on an iPod Touch
by Susan Miskelly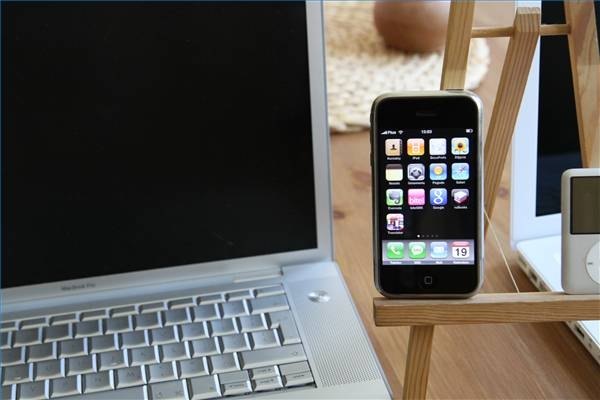 The iPod touch is one of the hottest products on the market, with over 16 million units sold since its introduction in 2007. With so many things to download (music, movies and games) it can be easy to overload your iPod touch with files you no longer need or use. In this case, it may be easier to wipe your iPod touch clean and start over from scratch. While the prospect of deleting every file you have can be a bit scary, the process for erasing your iPod touch is actually very simple.
Using the iPod cable, hook up your iPod touch to a computer with Internet access.
Download and install the latest version of iTunes from Apple's website if you don't already have it. You can find out what version you have by going to "About iTunes" in the iTunes menu.
Open iTunes and select "iPod touch" from the list on the left side of the screen. Then click the "Summary" tab.
Choose the "Check for Update" button and then click "Restore." This will return the iPod touch to its factory settings by erasing all content.
After the iPod touch is restored, it will automatically restart. Do not disconnect your iPod touch. When the restart is complete, the iPod touch will be displayed in iTunes.
Tip
check

Choosing "Update" instead of "Restore" will install the latest iPod touch software without erasing its contents.
Photo Credits
photo_camera

morgueFile (http://www.morguefile.com)