How to Erase a Computer Hard Drive in Order to Sell
by Margaret Worthington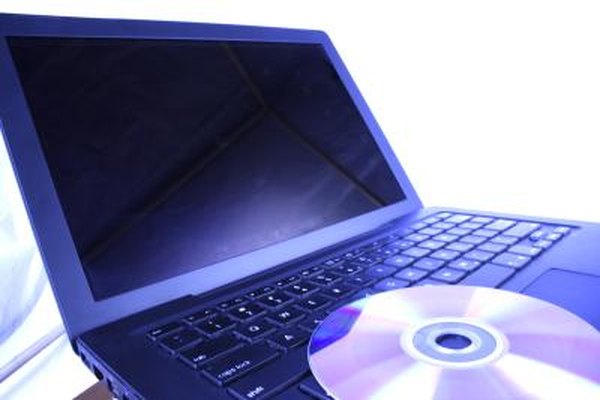 Selling an old computer can be a great way to free up space in your home or office and make some extra cash, too. Before you sell your computer, you should always remember to completely wipe the hard drive so that no one can retrieve your personal information from it. While this isn't the simplest process in the world, it's vital that you do it so that your personal information and data isn't compromised.
1
Download a disk wiping utility, such as Darik's Boot and Nuke (DBAN) or KillDisk. DBAN is an open-source product, while KillDisk is available as a free, closed-source download. Once you download the file, save it to your computer somewhere easy to remember.
2
Insert a blank CD into your computer and use a CD writing program to burn the hard disk wipe utility to the blank CD. If you are using Windows Vista or 7, there is a built-in utility that will perform this task.
3
Back up the data on your computer that you want to save, if necessary. Insert the CD that you created into the computer that is attached to the hard drive you wish to erase. Power on the computer and choose the setup option to boot from the CD. Once you have booted from the CD, you will enter into the hard disk wipe utility. Depending on which utility you chose to use, this screen will vary, but the choice you want to select is to erase or wipe a disk drive.
4
Choose the hard disk that you wish to wipe and confirm that you wish to permanently erase the data on it. Before confirming this, you may wish to physically double check and ensure that you are erasing the correct drive. Once you start the erasing process, it cannot be halted, paused or reversed. You will have to wait for anywhere from a few hours to even a few days for the process to complete, depending on how large your hard drive is.
5
Remove your hard drive from the computer once the disk wipe process has finished. It is now ready to be sold.
References
Photo Credits
photo_camera

Visage/Stockbyte/Getty Images