How to Erase a Dell Inspiron Hard Drive
by Sharon Harp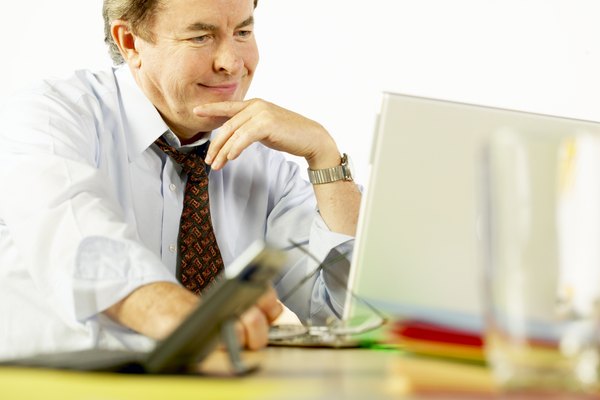 Dell Inspiron laptop computers run the Windows XP, Vista or 7 operating systems, depending on how old the computers are. Each of these operating systems has a built-in command that you can use to erase a hard disk on the Inspiron computer and format it so that it is just like new. This process does delete all of the data on the drive, and the only drive you can't use it on is the main system partition, since you can't erase a partition that is in use.
1
Click "Start," then click "All Programs" and open the folder labeled "Accessories."
2
Click on the "Command Prompt" option. If you use Vista or Windows 7, right-click on the option and click "Run as administrator."
3
Type "format x:" in the command prompt window, with "x" being the drive letter of the hard disk that you want to erase.
4
Press "Enter," type "yes" and press "Enter" again to erase the drive.
Tip
Use this process to erase secondary drives on the laptop, as well as drives connected to the Dell Inspiron via USB, FireWire or eSATA.
More Articles