How to Erase Data Automatically after 10 Failed Attempts on your iPad
by Steven S. Warren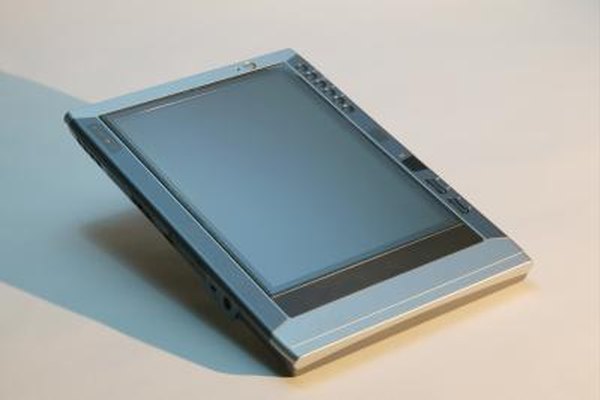 You can configure your Apple iPad with a passcode so that in the event that it is lost or stolen, the iPad will automatically erase your data after 10 wrong passwords have been entered. This setting will not return your iPad to you, but it can protect you from identity theft if you've stored any sensitive information on the device.
1
Turn on your iPad and slide the arrow to the right to unlock your device.
2
Type your 4 digit passcode.
4
Tap "Password Lock" and enter your 4-digit passcode.
5
Slide the "Erase Data" button from "Off" to "On." A message appears stating the following: "All data on this iPad will be erased after 10 failed passcode attempts."
Tip
check

If you forget your password and your iPad is erased, connect to iTunes on your computer to perform a restore.
References
More Articles
Photo Credits
photo_camera

Comstock/Comstock/Getty Images