How to Enter a UTM in Garmin
by Terry Parker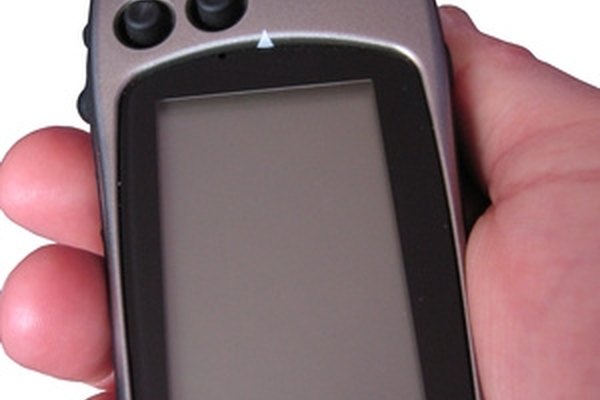 A Universal Transverse Mercator, or UTM, is similar to latitude and longitude coordinates. However, UTM coordinates are more accurate than latitude and longitude because UTMs account for the curvature of the Earth. Many Garmin GPS devices will accept latitude and longitude coordinates, as well as UTM coordinates, for waypoints and destinations. Entering a UTM into a Garmin device requires that you first change the Position Format in the settings for the GPS.
1
Power on the Garmin GPS device.
2
Tap the "Setup" icon in the Main Menu screen. The Settings screen will open.
3
Tap the "Position Format" option in the Settings menu.
4
Tap the "UTM/UPS" option.
5
Tap the "Location" icon. Your location will display in latitude and longitude.
6
Replace the latitude and longitude coordinates with the UTM coordinates in the Location input box.
7
Tap the "Location Selected" option. The option will change the input from "Location (Lat/Long)" to UTM.
8
Tap the "Save" option. Your location data has been input with UTM coordinates.
Tip
Check the owner's manual for your Garmin GPS device to see if the device supports the UTM input format.
More Articles