How to Enlarge Text in Toolbars
by Kelsey McNiel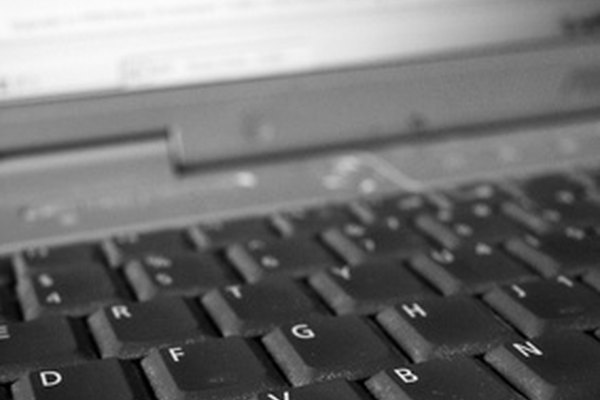 Enlarging text anywhere on your computer can be simple, and only requires basic knowledge of the computer. Making text larger can provide a greater viewing experience for people with vision problems, children or people learning to read. As such, knowing how to enlarge text in a toolbar is an excellent skill for people working in a classroom or office environment, or just using a computer at home.
Click on the "Start" button, then click on the "Control Panel."
Under the "Appearance and Personalization" section, click "Adjust screen resolution." This opens the Screen Resolution window.
Click "Make Text Larger or Smaller" in the Screen Resolution window. Choose the size of text you desire, then click "Apply." If after closing the Control Panel you discover that the text is still too small or now too large, repeat Steps 1 through 3 to adjust it.
Tip
check

To enlarge text on a Mac, click on "System Preferences," located on the toolbar at the bottom of the desktop.
References
Photo Credits
photo_camera computer image by Hao Wang from Fotolia.com