How to Enable Tethering With AT&T
by Andrea Walk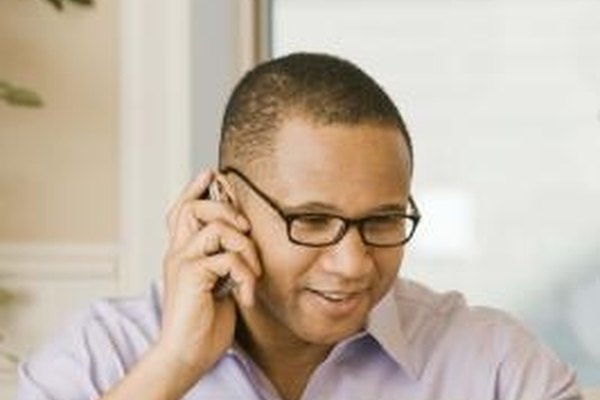 Your smartphone, when setup correctly with AT&T, can be used to provide Internet access to other electronic devices. Tethering, also known as a personal hot spot, isn't available for all phones. It's best to check with your cell phone company before trying to enable your phone. Once you know your phone is capable of becoming a mobile hot spot, you will have access to the Internet anywhere you have cell phone service. You can even allow friends or colleagues to use your mobile Internet service.
Contact AT&T; customer service to add an Internet tethering plan to your service plan if you don't have it. There is an additional charge for this service above the fees for your data plan.
Enable tethering on your smartphone by accessing the "Settings" tab on your home screen. Select "General" then select "Network."
Click "Internet Tethering" and choose "On" in the settings screen.
Insert the USB cable into your smartphone and connect it to your computer. A new connection will be enabled shortly after you connect your phone to the computer. At the top of your phone, the words "Internet Tethering" will appear under the time. You now have a mobile hot spot available for your use.
Tip
check

Disconnect Internet tethering in your settings when not in use to prevent unauthorized use.
References
Photo Credits
photo_camera

Jupiterimages/Comstock/Getty Images