How to Embed a YouTube Video in an AOL Email
by Drew Woods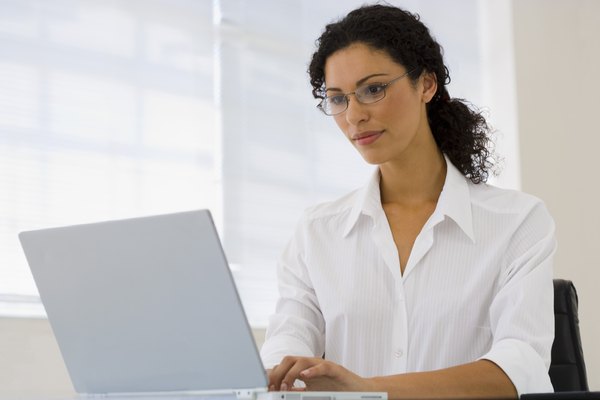 Sending video through AOL email is a way for you to instantly share videos with your friends and family. But you just can't add the Youtube video address to the email, you must capture an image of the video, and add it to the email before you send. PC and Mac users can embed their YouTube videos in an AOL email by taking a screenshot of the video, pasting the screenshot within the email message, and linking it directly to the video's Web page.
1
Go to the YouTube website. Choose and click on the video that you would like to send. Let the video play to a part that you can use for a screenshot. Click the "Pause" button or click directly on the video screen to pause it.
2
Take a screenshot. For PC users, hit the "Ctrl" + "Prt Sc" buttons on your keyboard to perform a screen capture. If you are using a Mac, hit "Shift" + "Command" + "3" all at the same time.
3
Open a new document in Microsoft Paint, or a similar image editing program. Paste the screenshot into the document. Save the image as a JPEG or GIF.
4
Open a new tab or window in your browser, and go to the AOL Mail website. Sign in to your account. Click "Compose" in the upper left corner of the site. A drop-down menu will appear. Click "Mail".
5
In the "To" box, enter the email addresses (separated by commas) of people you would like to send your YouTube video. Enter a description of your email in the Subject box. For PC users, hit the "Ctrl" and "V" buttons to paste the image into the message box of the email. Mac users must hit "Command" and "V".
6
Using your mouse, select the image. Click the "Link" button on the AOL Mail toolbar. Copy and Paste the Web address of the video (its URL) in the "Link To" box. Click "Send". When your friends receive the email, and click the play button, they will automatically be taken to the video's URL.
References
Photo Credits
photo_camera

Jupiterimages/Pixland/Getty Images