How to Embed a YouTube Video Clip in Microsoft Publisher
by Jay Darrington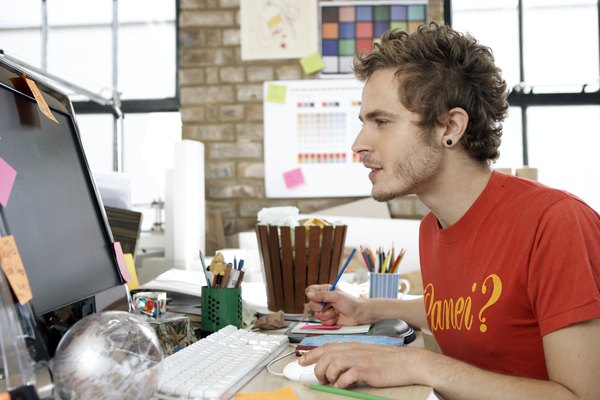 Online video-sharing sites such as Youtube, give users the the ability to take almost any video that is shared on the site, and embed it on another site. The video displays on the other website, but the video itself is still hosted on the video-sharing site. Website publishing programs such as Microsoft Publisher allow you to embed your videos in any website you are creating as well.
1
Point your web browser to the Youtube video clip you want to use.
2
Highlight and copy the "Embed" link in the upper-right corner of the YouTube page.
3
Open Microsoft Publisher and open the web page to which you want to add the clip.
4
Click on the "Insert" tab, then click on "HTML Fragment."
5
Paste the embed code you copied in Step 2 into the box that appears, then press "OK."
6
Move the box that appears to the area of your page where you want to display the video.
More Articles