How to Find an Email in Outlook
by Brad Chacos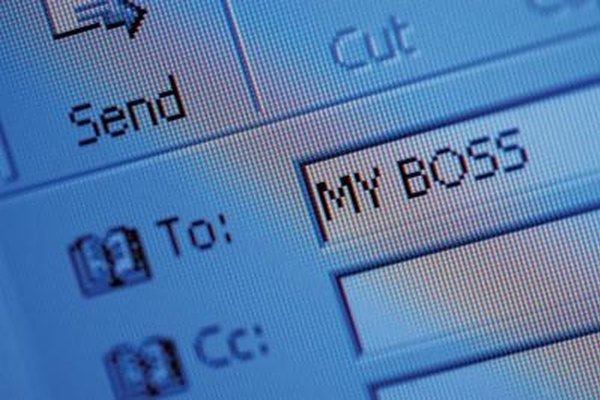 Among all the incoming email messages from friends, family, professional contacts and mailing lists, locating a specific email can prove difficult even if you catalog it in a specific sub-folder. Trying to find an email from years ago can be like trying to find a needle in a haystack if you have to dig through the flood of communication manually. Fortunately, the engineers at Microsoft identified the potential problem and included an integrated search function inside the Outlook email program.
Launch Outlook and open the "Mail" function.
Click the specific folder you want to search in the Navigation pane, or press "All Mail Items" to include all your folders in the email search.
Type the phrase you're looking for in the "Search" box. Outlook will search through your emails for the phrase and pull up a list of results while you type.
Click on the downward-pointing double arrow icon to the right of the search box to add advanced filters to the search function. Filter out specific recipients or senders, time frames, message subjects and more to help narrow down the search results.
Click on the email you're looking for in the "Results" list to bring up the full text in the message pane.
References
Photo Credits
photo_camera

Medioimages/Photodisc/Photodisc/Getty Images