How to Edit an XPS File
by C.D. Crowder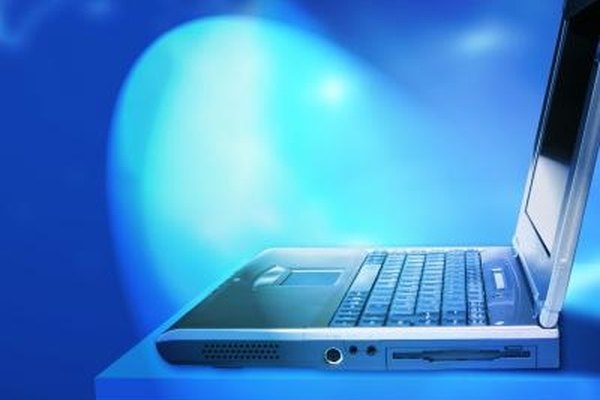 By default, XML Paper Specification (XPS) files are not editable. XPS is a page description language that describes all data contained on one or more document pages. View an XPS file without distortion regardless of your operating system or type of XPS viewing application. If you need to make changes to an XPS file, edit the file with a third-party application called NiXPS Edit. Microsoft created XPS as an alternative to PDF but, as of 2010, has yet to create an editor for XPS files.
2
Press the "Try" button and fill out the form to receive a download link for NiXPS Edit.
3
Download NiXPS from the email you receive from NiXPS.
4
Double-click the downloaded file and follow the prompts to install the trial.
5
Select the "File" menu.
6
Press "Open" and select your XPS file.
7
Use the buttons at the top of the screen and the "Tools" menu to edit your XPS file.
Tip
NiXPS Edit is available as a free trial. After the trial ends, you must purchase the software to continue editing XPS files.
References
More Articles