How to Edit a WMV Video for Free
by Nathan McGinty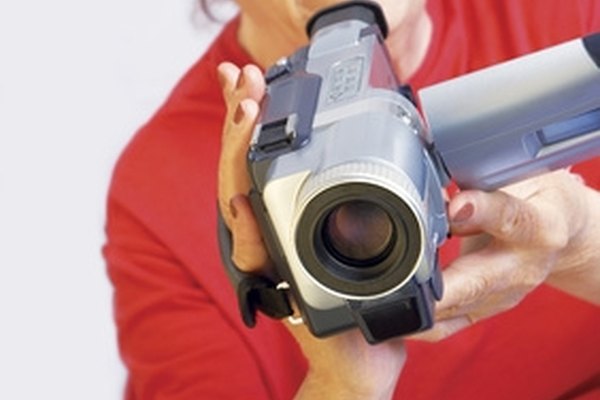 Home movies are no longer the point-and-shoot jobs of yesterday. With today's movie software, you can now add titles, transitions and even effects to your cinematic production. Many of these movie making bundles are now coming installed with operating systems or available for a free download. Windows Live Movie Maker, for example, allows you to edit WMV videos for free on your Windows Vista or Windows 7 operating system.
Start up your Windows Movie Maker or Windows Live Movie maker by selecting it from the "Start" menu or double-clicking the shortcut on your desktop.
Click "File" in the top-left corner of the screen and then "Import." Select your WMV video in the dialog box that pops up.
Drag the video from the "Imported Media" pane to the "Storyboard" at the bottom of the screen.
Edit your video. You can split the video into different parts and cut out footage by selecting the video clip in the Storyboard and clicking on the "Split" command to the right of the footage window. You can also add titles, effects and transitions.
When finished, select "Publish to" and the appropriate format for your video. To email a WMW video to friends, for example, you would click on the "E-mail" option.
When prompted, tell the computer where you would like to save the rendered file.
Save your Movie Maker project file by selecting "File" and "Save" from the upper left hand menu.
Warning
close

If editing a number of files, ensure that you have plenty of drive space. One minute of footage takes up approximately 100MB of drive space.
References
Photo Credits
photo_camera grandmama with digital camera image by Alexey Klementiev from Fotolia.com