How to Edit a WAV File
by Larry Amon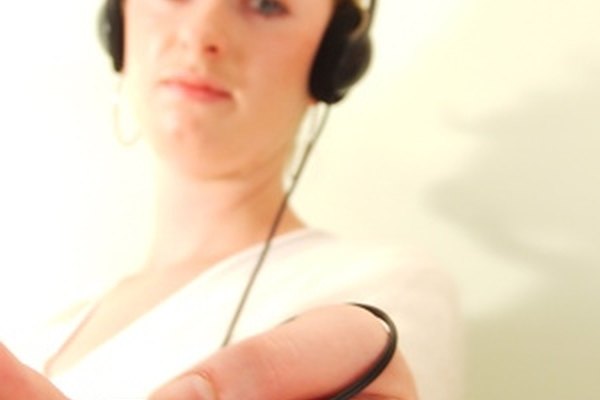 WAV stands for waveform audio format and is a very popular audio file type. WAV files are not compressed and can take up a lot of space, but are easily opened, played and edited by many programs because the format is not proprietary. Almost anyone can edit a WAV file, but you need a program and a basic understanding of what you want to edit.
Find a program that lets you edit WAV files. One such free program is Audacity, but thousand of programs exist that range from free to very expensive and have a variety of tools that you can use to edit WAV and other audio file formats.
Open the program and then use the "File" or similar menu to open the WAV file. The program should display the WAV file with a graphical representation of the length of the file and the ups and downs of the sound levels.
Use tools in the program to edit the files. You can select portions of the image representing a portion of the file and delete portions that contain the audio you want to delete. Editing programs will also have tools that let you clean the audio of background noise, reverse the file, add sounds or other parts of other files to the WAV file and much more. Be sure you save any changes you make to the WAV file by selecting "Save."
Photo Credits
photo_camera plug-in me ! image by .shock from Fotolia.com