How to Edit PDF File Attachments
by Steven Diggs, Jr.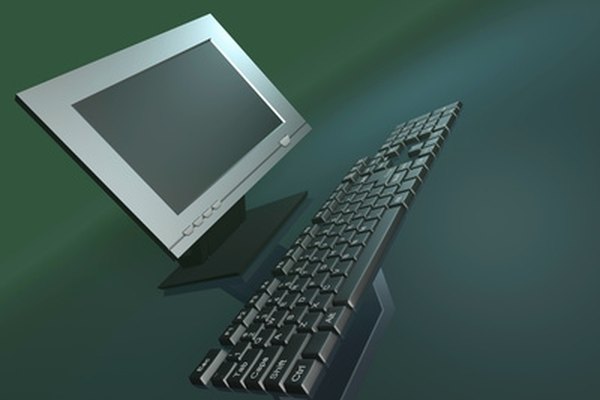 PDF files are used for manuals, documents and even some books. Reading PDF files on a computer is nearly standard on any PC today. Microsoft Word can even create PDF files for distribution. While it is not hard, editing a PDF file requires a special program that can do so. Editing PDF files has gotten easier with cheaper programs and even a few free ones that can do a superb job.
1
Use PDFescape, a free online PDF editor. Inside an Internet browser, the user can edit and read PDF files. One unique feature is the form filler and designer, which allows for forms to be created and edited in a matter of minutes.
2
Combine and edit PDF files on PDFHammer, an online editor. PDFHammer allows for the combination of PDF files as well as the creation of metadata tags, including author's name, title and subject.
3
Install Open Office 3, a free program that works like the Microsoft Office products. You can import PDF files in Open Office Draw, then export them as hybrid files which will allow you to edit them.
4
Download Free PDF Editor for the PC. It allows for basic editing of any PDF and is completely free.
Tip
check

Save the file while you are editing. The last thing you want is for your computer to crash while you are editing the file and you have not saved your edits.
Warning
close

If your Internet connection goes down, you will not have access to the online PDF editors.
References
Photo Credits
photo_camera computer image by Orlando Florin Rosu from Fotolia.com