How to Find Free Ebooks for Kindle
by Amy Ashwell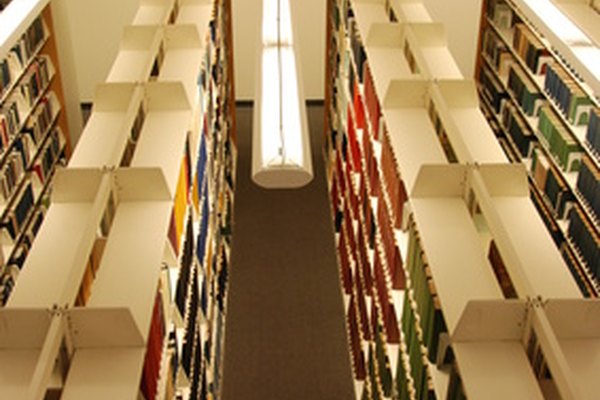 The Amazon ereader Kindle supports PDF, MOBI, TXT, Audible, MP3, PRC natively, HTML, DOC, JPEG, GIF, and PNG formats. There are many public domain publications available in MOBI or PDF format that you can read on your Kindle for free.
1
Go to Project Gutenberg online (See Resources). At Project Gutenberg, there are thousands of books available in the Kindle format (MOBI). You can search by either title or author, or browse either category to find what you want. Project Gutenberg offers ebooks in several different languages as well.
2
Visit manybooks.net (See Resources) for a large selection of ebooks that can be sorted by genre or language, as well as title and autho. When you have selected a title to download, click the download drop-down menu on the right of the page. Choose the Mobipocket format, then click "download."
3
Check the Kindle Store at Amazon (See Resources). Click "Free eBook collections" under "Special Features." You can browse through public domain books, all free. You can also search by title or author.
Tip
check

The free ebooks page on Amazon's site also has links and advice on finding more free ebooks. Scroll down on the first page to see the options.
More Articles
Photo Credits
photo_camera library isle image by Katya Mikhlin from Fotolia.com