How to Dry Out an iPod
by Ashli Norton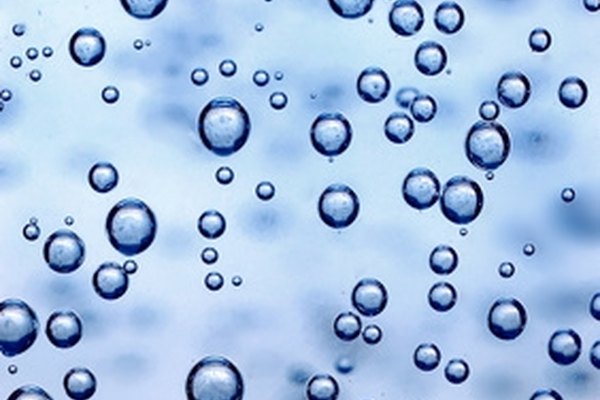 When purchasing your iPod, you never thought of how it was going to be damaged, yet the most common iPod repair is to resolve water damage. Whether you dropped your iPod in a tub full of water or you accidentally left it in your jeans during the wash cycle, you must take the time to dry out your iPod.
Power off your iPod by holding the "Sleep/Wake" button.
Remove your iPod battery.
Fill a plastic bag or plastic container with uncooked rice.
Place your iPod in the bag or container, completely covering the iPod with the rice.
Store the iPod in the bag or container for up to two days.
Inspect your iPod completely for any signs of condensation or wetness. If your iPod appears dry, reinstall the battery in your iPod and test it.
Tip
check

Turn off your iPod as soon as possible after any signs of water damage to avoid destroying it.
References
More Articles
Photo Credits
photo_camera Clean water and water bubbles in blue image by Suto Norbert from Fotolia.com