How to Get Driving Directions With Expedia
by Leonardo R. Grabkowski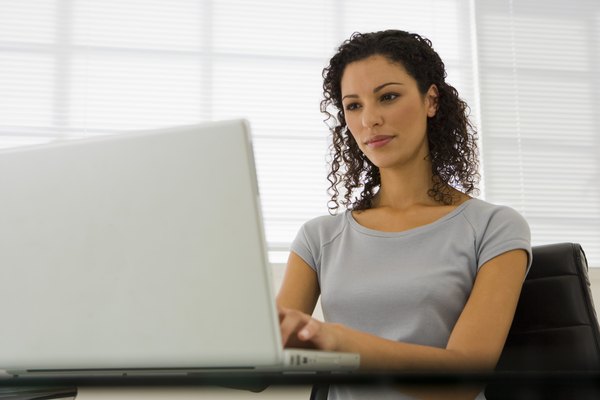 Expedia is a discount travel provider dealing primarily with flights, hotels and rental cars. However, Expedia also offers a driving direction service free of charge. This service is similar to MapQuest, Yahoo Maps or Google Maps. You can get driving directions anywhere in the United States. You can even print the directions out to carry with you on your trip. Getting driving directions ahead of time allows you to budget for time and fuel.
1
Visit the driving directions section of Expedia's website (see link in Resources).
2
Type your starting address into Section 1. Include the street address, city and state. Adding the zip code is optional.
3
Type your destination address into Section 2. Include the street address, city and state.
4
Select your route preferences. Click "Route Type" and choose "Quickest" or "Shortest." Quickest means the estimated arrival time is earlier; shortest means the shortest distance.
5
View your directions. Print the directions by clicking "Print," or you can write them down. If you write them down, double-check the directions for accuracy before closing the browser window.
More Articles
Photo Credits
photo_camera

Pixland/Pixland/Getty Images