How to Download Videos for a Philips GoGear MP3 Player
by William Pullman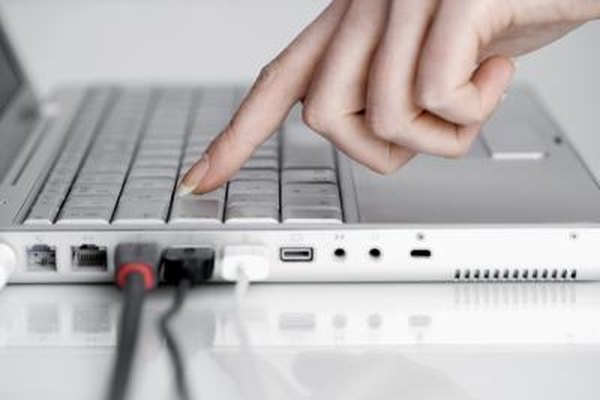 Philips GoGear video MP3 players allow you to download videos onto your player so you can watch them when you're away from your computer. Videos are downloaded onto the GoGear through the Philips Songbird software, which you must install on your computer. After installing the Songbird software you're ready to download videos from your computer to the Philips GoGear video MP3 player for storage and playback.
1
Plug the small end of the supplied USB cable into the USB port on the bottom of the Philips GoGear MP3 player and plug the other end into a USB port on your computer. A window will appear on your computer indicating the computer has detected new hardware.
2
Click "Install Philips Songbird" and follow the onscreen instructions to install the software.
3
Double-click the "Songbird" icon on your desktop to open the Philips Songbird software. Observe in the left toolbar that the name of your device is listed. Your device will remain listed as long as your Philips GoGear is connected to the computer.
4
Open "File" in the top toolbar and choose "Import Media." Navigate to the video you want to download to your Philips GoGear and press "OK." The video will appear on the media library list in the Philips Songbird software.
5
Click and drag the name of the video file in Philips Songbird to the name of your Philips GoGear in the left toolbar. The video will download onto your GoGear.
6
Right-click the name of your GoGear in Philips Songbird and choose "Eject" when you are finished downloading videos to your GoGear. Unplug the USB cable to disconnect the device.
Photo Credits
photo_camera

Jupiterimages/Polka Dot/Getty Images