How to Download Updates on Verizon Cell Phones
by Charles Poole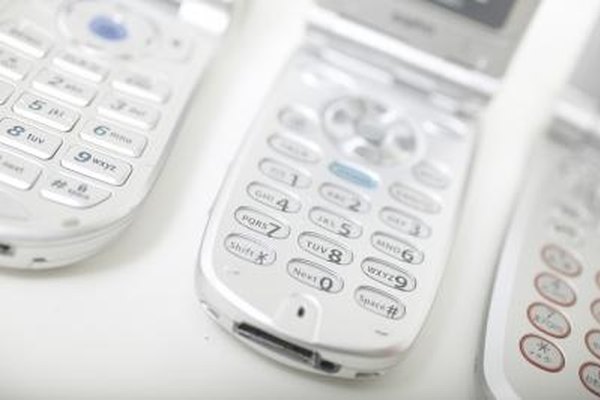 If you have a Verizon cell phone you may need to update the software on the phone in order to keep the device up to date, stable and functional. For instance, upgrading the roaming capability on your phone will help prevent dropped calls and improve the call quality. Updating the roaming capability is done the same way for every Verizon phone. With a few clicks of your dial pad, your phone will be updated.
1
Turn on your cell phone.
2
Press the "*" button and then press "2," "2," and "8."
3
Press the "Send" button on your phone.
4
Press the "2" button when prompted by the voice on the phone.
5
Wait for the "Your phone has been programmed successfully" message, then press the "End" button on your phone.
More Articles