How to download You tube videos with KeepVid
by Contributor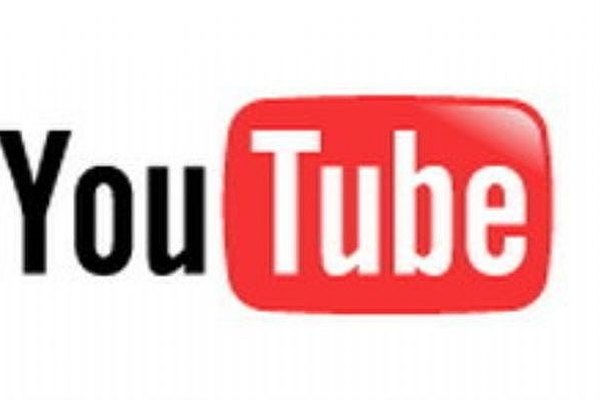 Hardly a week goes by when I wish video sites like You tube and Meta cafe would allow users to download content they wanted to save. This sadly is not the case.
That is where KeepVid.com comes in. It is no different then any other video downloading site, but it allows you to save your download in an high quality MP4 format which is used by most popular portable devices such as the iPhone, and PSP.
In you're Internet Explorer or preferred web browser and go to the Youtube video you want to rip. Click and drag over the URL in the address bar, then right click, and select copy.
Now, if you're using a browser that supports tabs such as Microsoft's Internet Explorer 7, Opera Web Browser or Firefox 3 by Mozilla simply hit (ctrl+tab) without the brackets. Type, www.KeepVid.com into the address bar.
Right click into the blue URL box and paste the address for the Youtube video you copied. Then click download.
You will be prompted to either download a low quality FLV file or an MP4. I would go with the MP4 as I said before it is supported by most portable devices (iPhone and PSP).
Tip
check

If you require an MP4 codec visit the link below
More Articles