How to Download Ringtones on a TracFone
by Christell York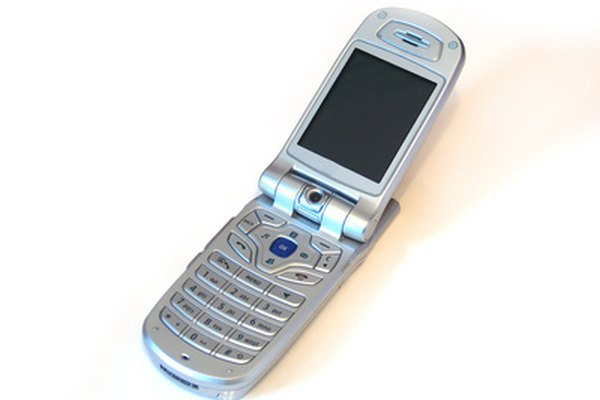 TracFone offers prepaid talk, text, and web services with no contracts. This service is customizable with ringtones. Ringtones replace the default sound that alerts you to a call with a song of your choice. TracFone ringtones vary in cost and TracFone also charges an additional Web access charge of 0.5 units per minute of access. The total cost of the ringtone will be the cost of the tone plus the cost of the time it takes to download it. The steps to download a ringtone to your phone will vary by the type of phone.
1
Open the Internet browser on your phone.
2
Scroll to "Downloads" using the arrows, and select "OK."
3
Scroll to "Ringtones," and click "OK."
4
Select the category of ringtone you would like within the "Category" menu and press "OK."
5
Select the specific ringtone you want using the arrow keys, and press "OK."
6
Highlight "Buy" and press "OK" after reviewing your selection.
7
Click the link provided in the "Thank you" screen to download the ringtone.
8
Click "Yes" in the confirmation screen.
9
Press the "Power/End" button to exit the ringtone screen after the "Saved" screen appears. You may also press "Launch" to hear your downloaded ringtone.
References
More Articles