How to Download Thousands of Free Books to a Kindle
by Contributor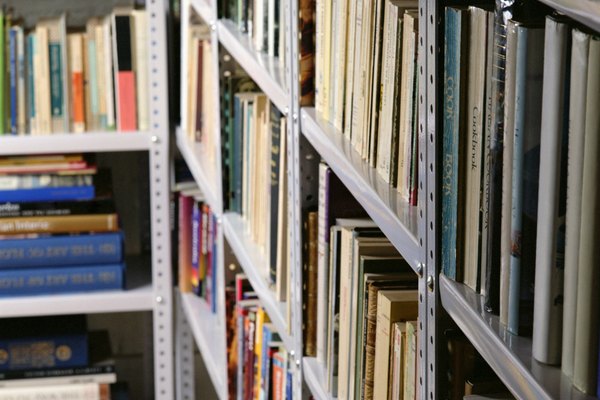 Many books for eReaders, such as the Kindle, cost some money. If you're an avid reader, those costs can add up pretty quickly. Fortunately, you can also download literally thousands of free books to your Kindle. The download process is the same as downloading any other eBook, once you find one you like.
1
Power on your Kindle turn the wireless antenna on by going to "Menu" and selecting "Wireless On" at the top.
2
Hit the "Menu" button again and then click "Experimental."
3
Select "Basic Web" from the options provided. Press "Menu" again and select "Enter URL."
4
Enter "feedbooks.com/mobile" into the space provided. Halfway down the Feedbooks page is a link called Public Domain. Click this link, and you immediately have access to literally thousands of eBooks for download, all for free.
5
Locate an eBook you want to download. Select the book and a message will appear, asking if you want to proceed to download. Click "Yes." Once the download is complete, hit the "Home" button, and your new book will appear on your home screen. Repeat this step for as many free books as you want to download.
Tip
check

You can browse by books, authors or subject when you are in the Public Domain section of Feedbooks.
References
More Articles
Photo Credits
photo_camera

Creatas Images/Creatas/Getty Images