How to Download Songs to a Delstar MP3 Player
by Stephen A. Powell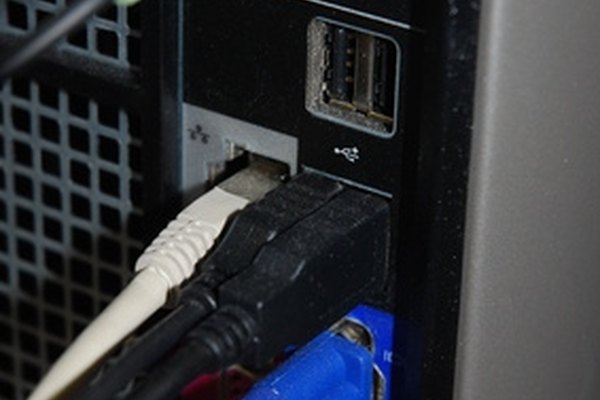 Owning a portable MP3 player gives you the convenience of taking your favorite digital music with you while traveling, working out or otherwise away from your home audio setup. The compact and simply designed Delstar MP3 player allows you to download music from your computer's collection without the use of external software such as a sync utility or media manager. Windows Explorer is all you need to add hours of music onto the player.
Insert the Delstar MP3 player into an available USB port on your personal computer.
Wait for your computer to recognize the MP3 player as a connected device in Windows Explorer's file manager. The player's device icon will show up as "Removable Disk" or a similar title.
Double-click the MP3 player's device icon to reveal the contents of its root directory.
Open the folder containing the music on your computer that you wish to transfer in a new file manager window.
Drag and drop music from its folder into the Delstar MP3 player's directory.
Right-click the MP3 player's device icon and select "Eject" or "Safely Remove Hardware" from the drop-down menu.
References
More Articles
Photo Credits
photo_camera usb image by Thierry GUIMBERT from Fotolia.com