How to Download Software to a USB
by Jay Darrington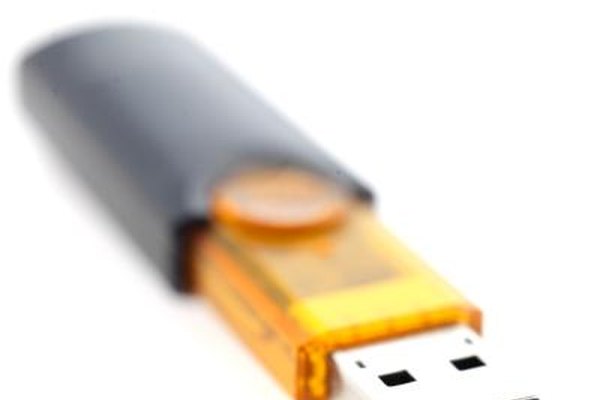 USB Flash drives are excellent for when you have a lot of data you need to carry around, as they can store several different files. However, in addition to storing files, USB drives can also hold software specially made to run off of the USB drive, meaning you can take the drive anywhere and run the software on the USB drive without having to install anything or leave anything on the computer you are using.
1
Find portable software that you would want to use. There are many different portable versions of popular software that will work on your USB Flash Drive. Sites such as PortableApps and PenDriveApps act as lists of places you can go to find software.
2
Download the software you want to use to your computer. Note that you do not need to run the software or install it.
3
Connect your USB Drive to the computer. Let the drivers for the device install automatically before accessing the drive.
4
Open "My Computer" then double-click on the icon for your USB drive.
5
Move the programs you downloaded to the USB Drive.
Tip
check

You can save data to the flash drive, meaning you don't have to worry about your data being deleted.
Warning
close

Keep an eye on your flash drive. Make sure no personal information is on it in case you lose it.
References
Photo Credits
photo_camera

Paul Tearle/Stockbyte/Getty Images