How to Download TV Shows to Windows Media Player
by Stephen Lilley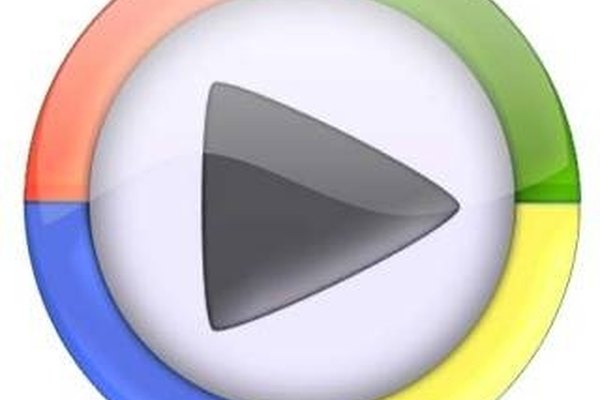 Windows Media Player is the premier audio and video playback software for computers running Windows operating systems. Designed to not only play your files but also categorize them and store them in libraries for easy access, the program has been used at one point or another by everyone who has ever used Windows. You can download the TV shows you normally watch to your computer and view them through Windows Media Player as well.
Download your TV shows. There are currently a number of cheap, legal resources for downloading television programs to your computer. Apple's iTunes Store, which you can access through their iTunes software, offers the vast majority of current hit shows. Amazon.com also has a download service that allows you to download shows for about the same price.
Open Windows Media Player. As it comes preinstalled with the Windows operating system, if you're using a PC, Windows Media Player is already on your computer. You can open it by clicking the "Start" menu, navigating to "Programs" and selecting the Windows Media Player icon.
Add the TV shows you've downloaded to your library. Click on the "File" button, select "Add" and navigate to the folder on your computer where you've downloaded the shows. When you find them, click on them and select "Add."
Click on the show in your playlist. It will now begin to play. You can adjust the volume, pause and stop the show at any time using Windows Media Player's built-in control panel.
More Articles
Photo Credits
photo_camera

www.microsoft.com