How to Download Free Ringtones by USB to Cell Phone
by Matthew Fortuna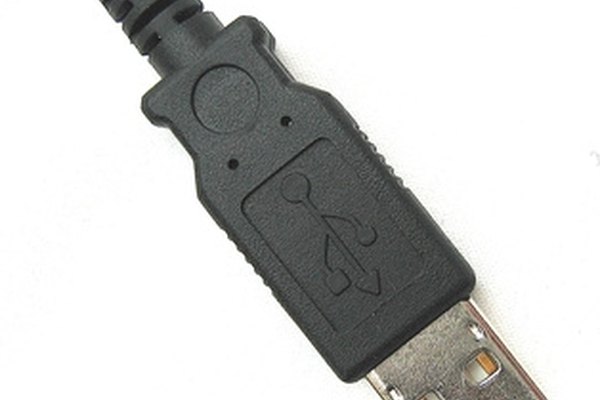 As cell phones have evolved into multimedia and highly personalized devices, users are constantly looking for ways to add free ringtones to their phones. One easy and free way of adding songs to your phone is through a USB cable. Using this method, you can directly connect your phone to your computer to transfer any ringtone from your computer library. Downloading these files can be done in just seconds from home with no previous experience.
Connect your cell phone to your computer using a USB cable. The cable will connect to the USB port on the side of your computer. Allow a few seconds to establish the connection and an icon or program will launch on your desktop for your mobile device.
Open your media player or music folder on your computer and select a ringtone that you would like to transfer to your phone.
Drag and drop your selected file from your player or folder onto the icon or program for your cell phone. The file will then load to your phone in seconds and you will be able to disconnect the devices to access your ringtone in your phone's media library.
Tips
check

MP3 and Advanced Audio Coding (AAC) files are compatible with most cell phones as ringtone files.

check

A variety of programs are available that can transfer file types to MP3 and AAC, including iTunes and Nero.
References