How to Download Music Using a USB Cord
by Kristal Ramsey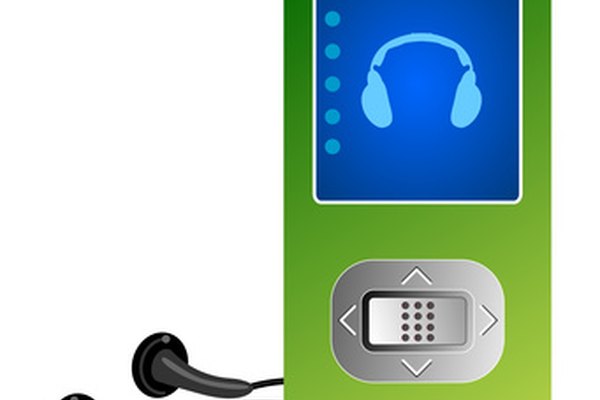 You can use a USB cord to transfer music onto your MP3 player or smart phone. Using music downloading software makes it possible to download music onto your computer and keep a digital collection of your favorite music. After you download your music, you can transfer the songs you want to hear onto your portable device so you can hear whatever music you're in the mood for while you're on the go.
Transfering Your Downloaded Music
1
Download music onto your computer using the music downloading software of your choice. Write down the name of the folder where your computer downloads music. You may want to label a folder on your desktop as "Music" and download into that folder so you can easily find your music later.
2
Insert the desktop management software that came with your portable device into your computer's disk drive. The software is usually on a CD-ROM or DVD-ROM. If you do not have the CD-ROM or DVD-ROM, go to the website of the company that made your portable device and download the software, or order a new disk from the company.
3
Plug the larger end of your USB cord into the USB port on your computer/laptop, and connect the smaller end into your MP3 player or smart phone.
4
Go into "My Computer" on your computer by going to the Start Menu and then clicking on "My Computer." You will see your portable device listed as a removable disk in this window.
5
Open a new window and locate your "Music" folder. With the two windows open (the one for your removable disk and the one for your music), single-click on a song and drag it onto the removable disk icon. A transfer screen will appear that indicates that the music is transferring into the portable device. Continue to click and drag MP3s until you have finished putting your music onto your device.
Tips
check

Use your mouse to highlight multiple songs and click and drag them all at one time.

check

Some portable music players allow you to put your MP3s into folders on the device. Double-click on the removable disk icon and add folders to arrange your music by artist, album or song title.
Warnings
close

Transferring music might take a few minutes at times. Wait until the transfer screen indicates that the transfer has completed, then disconnect your portable device from the USB cord.

close

Downloaded music has copyright laws. Only download music you purchase online or that is free from copyright restrictions.
Photo Credits
photo_camera Mp3 player green image by patrimonio designs from Fotolia.com