How to Download Music From a PC to an iPod Touch
by Heather Harris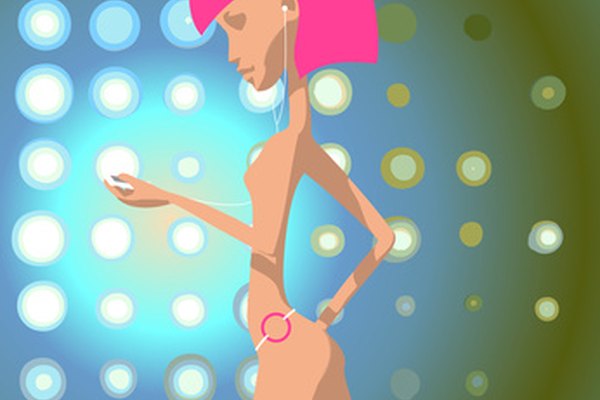 If you have a new iPod Touch but aren't sure how to use it to take your music on the go, don't worry. Once you have your music library stored on your PC, getting the music from your PC to your iPod is a quick and easy process, thanks to Apple's user-friendly iTunes software.
1
Open iTunes. If you do not have iTunes, download it free from Apple's website and follow the prompts to install and run it on your computer.
2
If your music is not already imported into your iTunes library, select "add file" from the File menu to add one file at a time, or "add folder" to add an entire folder of music to iTunes.
3
Use the USB cord to connect the iPod Touch to the computer and wait for iTunes to recognize the device. An icon and menu will appear in the left side of the window.
4
Click on the iPod Touch's icon, and then select the Music tab in the main iTunes window. In this menu, choose whether you want your music to automatically sync to your iPod Touch or if you will manually manage your music. Once you have made your selection, click "Apply" and wait for the program to acknowledge the selection.
5
If you chose to manually manage your music, return to the main music library, and add the files you want to download to your iPod Touch by dragging them with your mouse and dropping the file on to the iPod Touch's icon in the menu.
Tip
When downloading iTunes from Apple's website, be sure to download the correct version for your computer. Versions are available for Mac and PC.
Warning
Never disconnect your iPod Touch during the syncing process. This can cause files to become corrupted, resulting in loss of music.
References
More Articles