How to Download Movies With Real Player
by Tiesha Whatley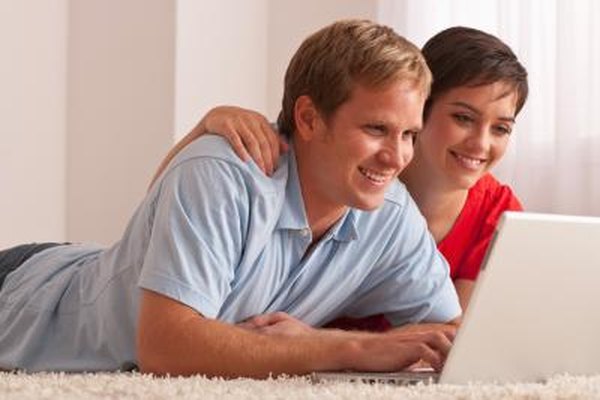 The new release of RealPlayer SP (for Windows) or RealPlayer 11 (for Linux or Mac systems) provides an option to download streaming movies right from the Internet. With the RealPlayer, an additional button is added above movies embedded in web pages that allows you to download the movie with just one click. To have this option, follow the specific instructions during the installation of RealPlayer. After the installation is complete, you can download movies with the Real Player.
1
Download and install the RealPlayer SP or 11 (see the Resource section for download links.) Close your Internet browser if you have it up before starting the installation process. During the installation process, choose the option to have the "Download This Video" button added as an plug-in for your Internet browsers.
2
Open your Internet browser and go to the website that has the streaming movie embedded.
3
Click above the video player or move the mouse around the embedded video area until you see the "Download This Video" button displayed in the top right-hand corner of the video player.
4
Click the "Download This Video" button. Real Player then starts to download the movie. Depending on how long the movie is and the speed of your Internet connection, it could take a long time for the video to finish downloading.
Photo Credits
photo_camera

Comstock Images/Comstock/Getty Images