How to Download Movies on Firefox
by Liz Jacobs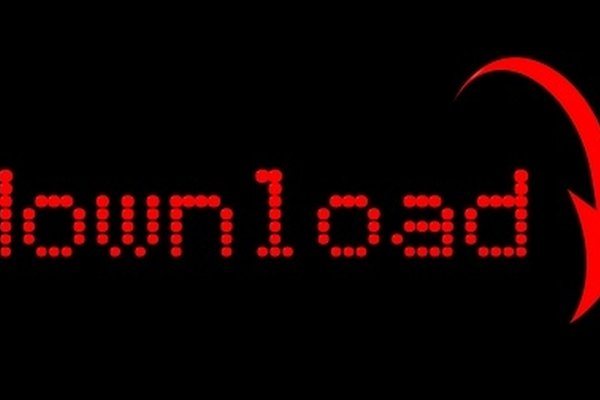 Mozilla Firefox is a Web browser similar to Internet Explorer or Google Chrome. The browser is a part of the Mozilla Application Suite. Firefox makes downloading movies simple because once you download, a window pops up that lets you immediately access the download. Downloading a movie in Firefox is very similar to downloading a movie in any other browser. However, the download window looks different because Firefox has it's own unique browser interface.
1
Go to a site like Netflix, Movie Downloads, #1 Online Movie Downloads, Joost or Hulu. (See Resources and References). Sign up for the site. Some sites offer a 30-day free trial. Some sites listed are completely free.
2
Select the category "Films."
3
Click on the film genre you want to see such as comedy, drama or horror.
4
Click the particular film you're interested in.
5
Click "Download." Some sites, such as Hulu, don't include a download button. Their movies stream over the net. To download them, go to a site like KeepVid, Video Downloader or Vidimonkey. Copy the URL of the movie you'd like to download. Put the URL in the box on KeepVid, Video Downloader or Vidmonkey. Click "Submit." and your movie will begin downloading to your computer.
6
Click on the file from the download window. Click "Open." Your movie will begin playing.
More Articles