How to Download My Mini DVD Videos to My Laptop
by Matthew Burley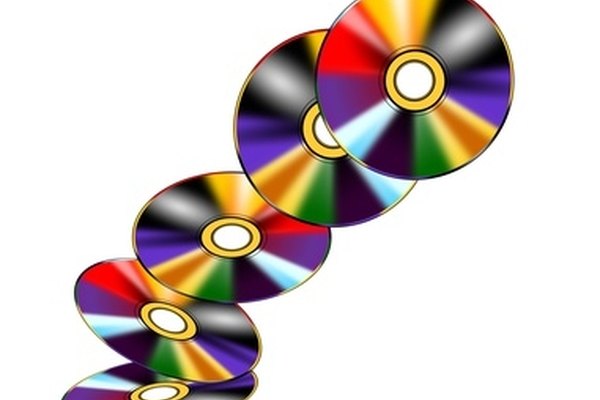 Mini DVD camcorders record video directly to an inserted mini DVD disc. While this allows for simple playback in a variety of DVD players, there is no backup of the video that you have created and stored on the mini DVD. Mini DVD players include an assortment of cables that connect to televisions or computers. These cables make it possible to offload recorded video from the camera to any computer with a USB port, such as a laptop.
1
Insert the mini DVD player installation disc into the disc drive on your computer. The disc will automatically begin to play after it has been inserted into the drive.
2
Click the "Install" option, and then follow the prompts to install the mini DVD player's software.
3
Connect the small end of your camcorder's USB cable to the USB jack on your camcorder.
4
Connect the other end of the USB cable to an available USB port on your computer.
5
Set the "Mode" switch on your camcorder to the "Card" option.
6
Move the "Power" switch to the "Player" setting.
7
Press the "Menu" button on the camcorder, and then use the arrows or joystick to select the "System" option.
8
Navigate to the "USB Connect" option and select it, and then navigate to the "Computer" option and select it.
9
Click the "Start" button on your computer, and then click "Computer."
10
Double-click the icon for your mini DVD camcorder. In some cases, this icon may be displayed as a "Removable Disc" icon.
11
Right-click on the video file that you want to download to your computer, and then select the "Copy" option.
12
Navigate to the location on your laptop where you wish to store the file, and then right click and select the "Paste" option.
Tip
check

If your laptop includes a disc drive that also supports mini DVD discs, you can insert a recorded mini DVD into your disc drive and copy the files from the disc.
References
Photo Credits
photo_camera cd/dvd duplication image by patrimonio designs from Fotolia.com