How to Download iTunes
by Contributor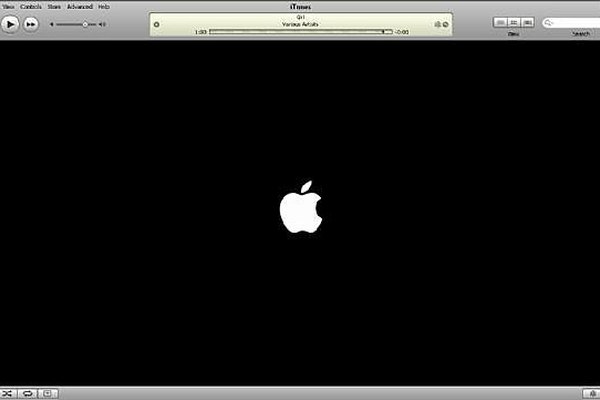 iTunes is one of the more popular media players there is today due to its comparability with ipods and user friendly application. You do not have to own a Mac to have iTunes. All you need is a computer, internet, and the need for music!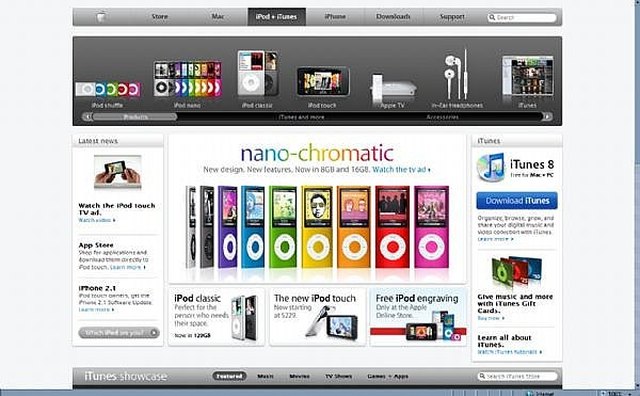 Click iPods + iTunes. Here is where you can see the newest and latest iPods that Apple has released.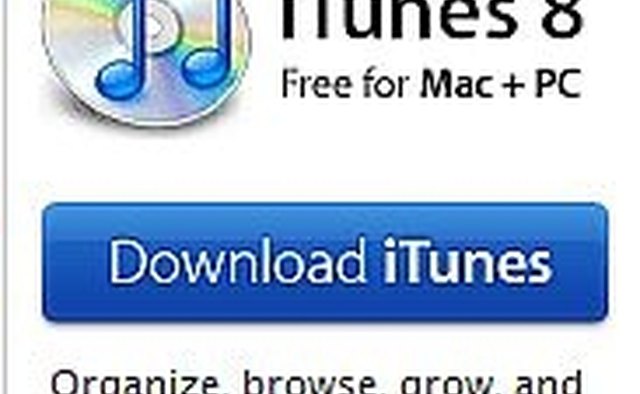 Click "Download iTunes". Again, no need to worry if you are not using a Mac because iTunes works on Windows, too!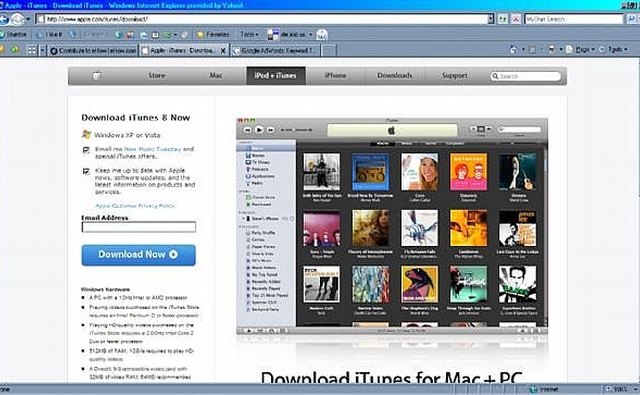 Apple can tell whether you are using a Mac or a PC, so no need to choose. Be sure to read the boxes that are checked. If checked, you will receive e-mails regarding music updates, software, and Apple products and services.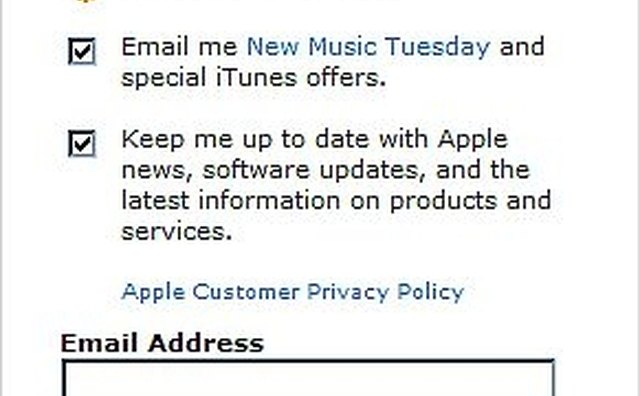 Enter your e-mail address after you have decided whether or not to receive updates, then click "Download Now". The version may vary depending on iTunes updates from Apple.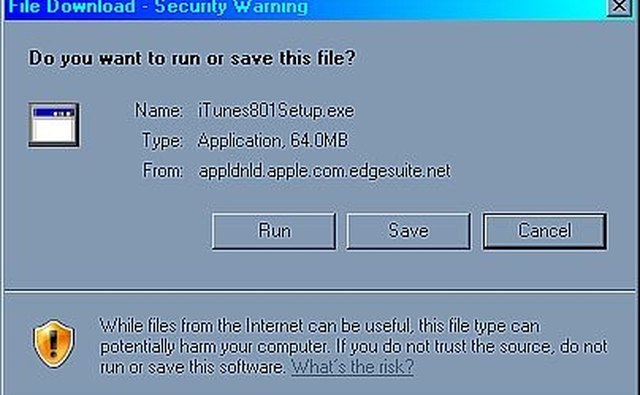 Windows will prompt you to "Run", "Save" or "Cancel". If you wish to save the download, click "Save". If you wish to download right away, click "Run". "Cancel" if you change your mind and no longer want to download iTunes.
Here is where you wait! Once iTunes is done downloading to your system, click "Open". You are almost done downloading iTunes.
Follow the installation wizard to finish the setup of iTunes.
Once you have finally installed iTunes, you can now rip CDs, purchase music, movies and TV shows.
More Articles