How to Download an Everio Camera Video to a PC
by William Pullman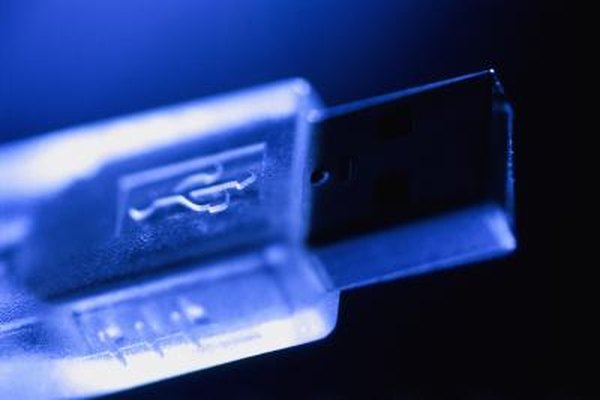 JVC Everio camcorders have PC connectivity that enables you to transfer and back up video files on a computer. Transferring the video files clears space on the camcorder's internal hard drive and on the installed memory card, enabling you to record more videos. You have two options for downloading the video files: Everio MediaBrowser 4, which is the software supplied with the camcorder, or Windows Explorer. Both options require a USB connection with your PC.
Software
1
Download Everio MediaBrowser 4 from the Pixela website (link in Resources), double-click the downloaded file and follow the on-screen instructions to install the software.
2
Connect the mini-USB end of the USB cable to the USB port on the Everio and then plug the standard USB end of the cable into a USB port on your computer. The USB port is located behind the LCD screen on the GX and E/EX Everio models and behind the access door on the back of V/VX models.
3
Select "Connect to PC" on the Everio LCD screen and then "Back Up." The Everio MediaBrowser 4 software opens on the computer.
4
Click "All volume in camcorder" in Everio MediaBrowser 4 and then click "Next."
5
Take note of the save location for the videos and then click "Start." The "Finished successfully" message appears when the video transfer is complete.
Windows Explorer
1
Connect the Everio to your computer, select "Connect to PC" on the Everio LCD screen and then "Playback on PC." Close Everio MediaBrowser 4 if it opens on your computer.
2
Click the Windows "Start" button and then click "Computer."
3
Right-click "JVCCAM_SD," which is camcorder's internal memory, or "JVCCAM_MEM," which is the memory card. Select "Copy" from the pop up menu.
4
Right-click the location on your computer where you want to store the videos and select "Paste." The videos are downloaded from the camera to the computer.
Warning
Information in this article applies to JVC Everio GX, E/EX, and V/VX series camcorders and Everio MediaBrowser 4. It may vary slightly or significantly with other versions or products.
More Articles