How to Download Data to a Flash Drive
by Elvis Michael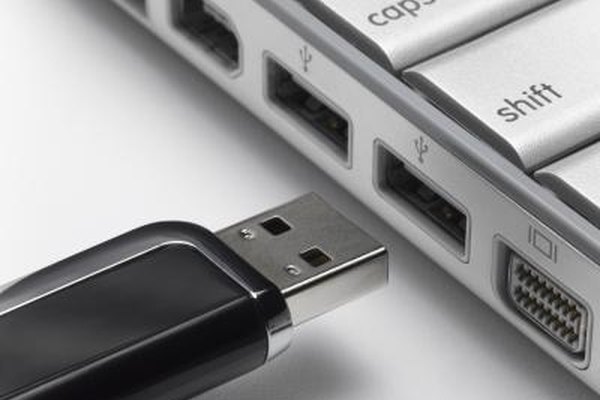 Transferring data to a flash drive is an efficient method of copying or moving content from your computer. Depending on your flash drive's capacity you can store virtually any type of file including documents, games and applications. Downloading such content is a convenient process thanks to your computer's plug and play process.
1
Insert the flash drive into a USB port. Once connected Windows 7should detect it.
2
Right-click on the data or file you wish to transfer to trigger its context menu options. You can also select multiple files at the same time by pressing and holding "Ctrl" while left-clicking each file. Then right-click any of them to launch the context menu options.
3
Select "Send to" to view a list of available storage units on your computer.
4
Click to select the flash drive you wish to transfer the data to. The unit may be labeled after its make and model or possess a generic entry such as "Removable." Once selected, allow all data to transfer successfully.
Warning
close

Use a flash drive only as a temporary backup solution, as such storage unit can easily get lost or stolen.
References
More Articles
Photo Credits
photo_camera

Jeffrey Hamilton/Digital Vision/Getty Images