How to Download to a Cell Phone
by Palmer Owyoung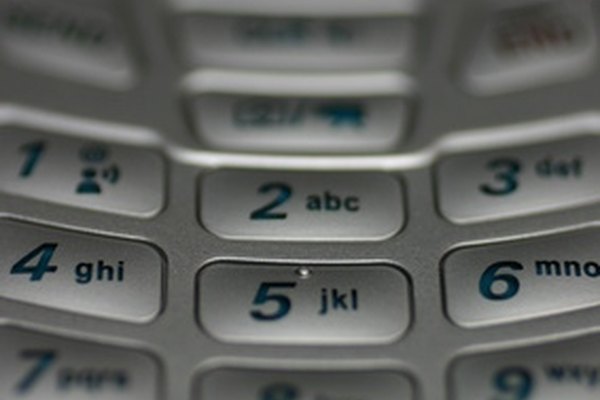 From ringtones to wallpapers, from video games to movies, there is almost a limitless number of digital files that you can download to your cell phone. Whether you are downloading directly to your phone or using a USB cable and a computer, downloading files to your mobile only takes a few minutes and is relatively easy to do.
Downloading Data Directly to Your Cell Phone
Go to the website from which you wish to download content using your web-enabled cell-phone browser. A few you might consider are Zedge, Emobilez and Mobango. All of these sites provide free content for cell phones, such as ringtones, games and wallpapers. You may have to register for some of them, however, by providing a user name, password and e-mail address.
Choose the content you wish to download and click on it. You will be provided a URL to go to on your phone's browser. You will also be provided a code.
Go to the URL you've been given and type in the code. Your content will automatically begin downloading to your cell phone.
Downloading Data with a USB Data Cable
Download data that you want for your cell phone to your computer, such as ringtones or wall paper. Find the specific file that you want and click on it. Then click on "Download to PC." This will save the file to your computer.
Get a USB data kit. This will allow your computer and your phone to communicate with one another. It will contain a USB cable and software. You can purchase these at your local computer store or from an online store.
Insert the software disk that came with the the kit into your computer's CD-Rom drive. Follow the instructions that appear on the screen to install the software. Restart your computer if prompted. Some programs don't require you to reboot.
Plug the USB cable into the computer and plug the other end into your cell phone. Windows will detect the hardware since you installed the software in the previous step.
Go to the "Start" menu on your computer and then go to "My Computer," where you will see a list of drives, which appear as icons. One of these drives will be your cell phone. To transfer files to your cell phone, simply drag and drop them on top of the cell-phone drive icon.
References
Photo Credits
photo_camera cell phone image by sonya etchison from Fotolia.com